The UK has one of the safest rail networks in Europe, but further improvements are always needed.
The latest health and safety report from the Office of Rail Regulation shows that in 2013 there was a notable 6.4% reduction in the overall mainline system safety risk and evidence of a "continuing improvement" to mainline workforce safety.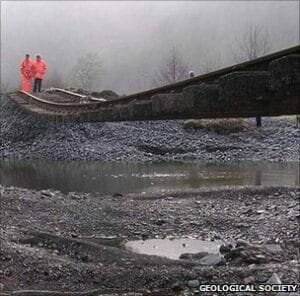 However, despite the country's positive rail health and safety record, it is crucial that companies do not allow complacency to set in.
That's why the Safety in Rail newsletter, produced by McGinley Support Services, is one of the country's leading sources of health and safety rail infrastructure information and best practice advice.
The newsletter is published quarterly and is a widely respected source of health and safety news and analysis for the UK's rail infrastructure market.
McGinley is well known as a recruitment specialist for the rail sector, so it uses its expert knowledge – speaking to clients and partners – to inform its newsletter.
The latest issue features:
A review of a safety and compliance workshop as part of the Track Safety Alliance
Information about driving approval and driver policy
An overview of Network Rail's Sentinel 2 system
So if you're interested in the importance of safety in the infrastructure market, sign up to the newsletter today.