Dynamic Load Monitoring (UK) Ltd. (DLM), of Southampton, UK has bolstered its stock of grapnels, to meet purchase demand from subsea cable lay companies and ship operators for pre-lay grapnel run (PLGR) and route clearance operations. The equipment is also available for hire.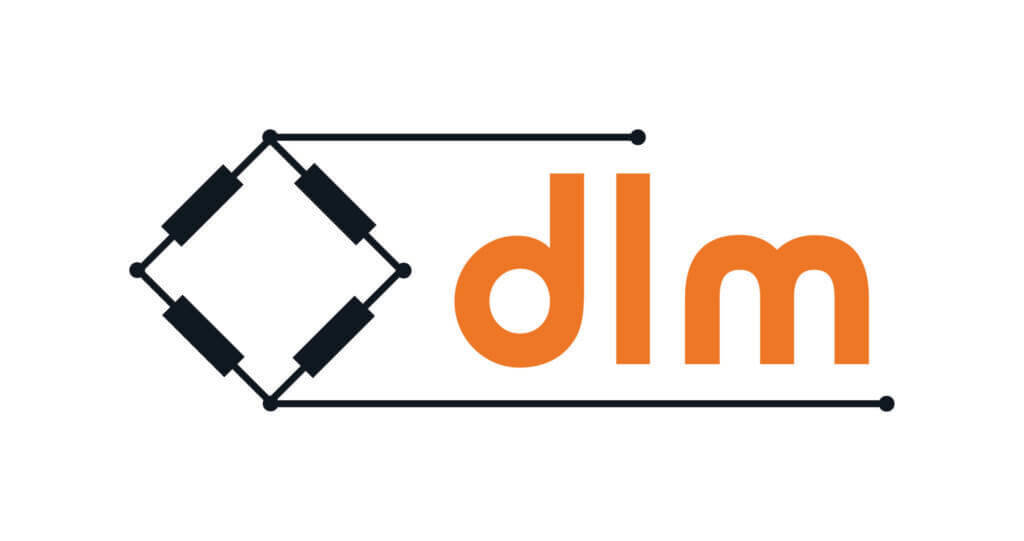 Grapnel trains are systems consisting of multiple grapnels attached to a wire; they are used to grapple for cables that either need to be recovered to the deck of a vessel to be repaired, or removed as they are no longer in service. Grapnels are used in a train arrangement and towed along the seabed during PLGR operations. This work is conducted prior to laying a new cable and allows for the route to be cleared of any unwanted debris on the seabed that may interfere with the new cable being laid.
DLM offers design, manufacture, repair, and calibration of load cells, load monitoring, and cable working equipment for the wind energy, renewables, and telecommunications sectors. It partners with sister company, Vulcan Offshore Ltd., also of Southampton, UK, a specialist in fabrication, welding, and computer numerical control (CNC) machining. DLM does the design work and innovates with new grapnels, which it adds to stock once Vulcan has taken care of manufacturing.
The grapnels in DLM's expanded inventory will often combine with other grapnels. They are typically used with a winch mounted on deck, which is then connected to a DLM saddleback monitor or running line monitor to measure the tension on the winch rope towing the grapnel. If the tension spikes, a cable has likely been caught or the grapnel is stuck, in which case the winch provides slack in the line so that the ship has time to slow down and the cable can be recovered or cut, rather than just running through the line.
Grapnels for all seabeds
DLM has added various grapnels, suited to recovering all cables, whether they be lightweight, fibre optic or heavier-duty armoured power type. Recent investment in stock focussed on Flatfish, Spearpoint, Sandpoint, Gifford and Large Rennie (usually used together), and Sliding Prong grapnels, but other types are available to purchase—and hire.
Grapnels are selected based on the application and seabed state. There is a description and working load limit (WLL) on all datasheets which says what they are used for. Sliding Prong has three different types that are defined as A, B or C, each referencing the length of the prong and number of prongs. A lot of cables now in shallower water are buried for protection; the burial is done by trenching vehicles or cable ploughs, for which DLM has historically manufactured subsea load pins.
Adrian Farwell, marine sales manager at DLM, said: "Business is growing at an ever-increasing rate and the demand for higher-speed internet, and more connectivity across the globe, combined with the huge increase in offshore wind, means that demand for cable laying is outstripping capacity in the market. This filters down to PLGR and the need for grapnels, as this work has to be done prior to laying any new cables."
DLM is currently developing what Farwell called, "smart grapnels," which will be fitted with radio-frequency identification (RFID) chips from RiConnect, a cloud-based software as a service (SaaS) system. The company will showcase the complete line of grapnels at Offshore Wind North East (OWNE), which takes place 8-9 November 2023 at Beacon of Light, Sunderland, UK. See DLM at Stand C12.