Optimax Imaging and Inspection, the trusted provider of measurement and inspection solutions for the UK's industrial manufacturing sector, is set to showcase its innovative approach at the upcoming Advanced Engineering Show and invite you visit Stand H138 understand how Optimax takes solution-based metrology to the next level.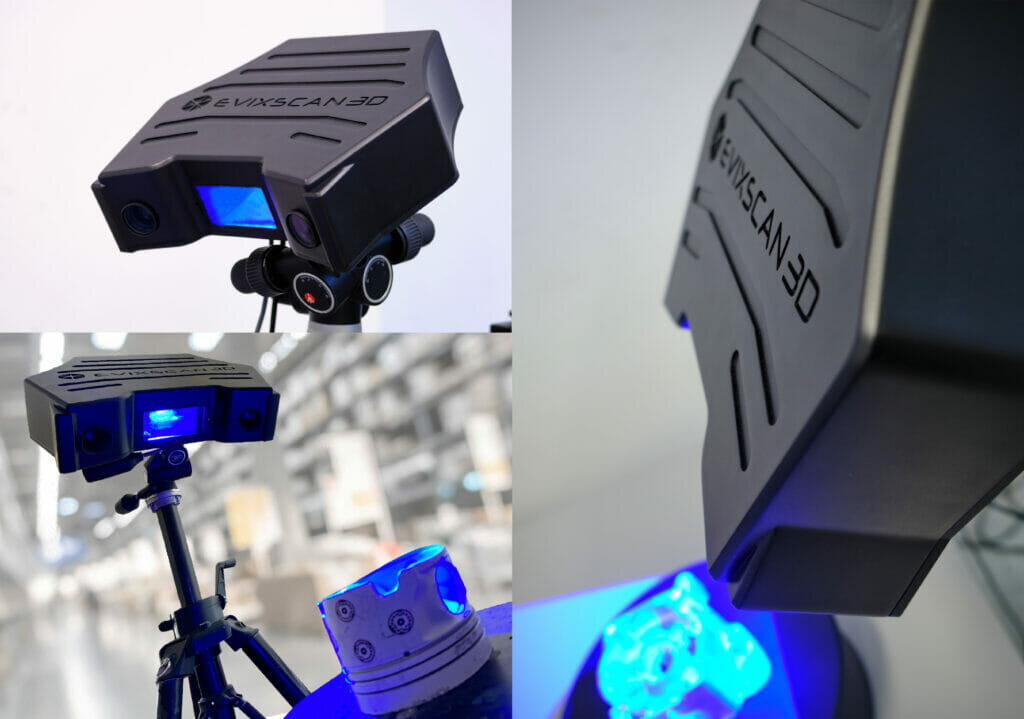 Unlike traditional providers who simply offer a range of products, Optimax embraces a holistic perspective when tackling measurement challenges. They provide complete solutions tailored to specific measurement tasks, leveraging their extensive array of cutting-edge equipment.
The exhibition will feature an impressive selection of products from Optimax's portfolio, including Starrett Profile Projectors, Bruker Alicona 3D Metrology Systems, Vision Engineering Optical Inspection Systems, Hawkeye Video Borescopes, and specialized products designed for materials testing applications.
One of the standout highlights of the exhibit will be the Evixscan Optical 3D scanners, a game-changer in the industry. These advanced scanners, unlike handheld devices, boast an unparalleled measurement resolution of up to 6µm while rapidly capturing millions of data points within seconds. This automated process generates highly detailed 3D models and facilitates precise comparisons, making it an ideal choice for OEMs and sub-contractors operating in safety-critical precision industries such as medical, automotive, and aerospace (including blade forms).
In addition to their innovative product lineup, Optimax proudly holds recognition as a UKAS Lab (No 8672), providing calibration services under UKAS17025 and ISO10360-7 standards. Their collaboration with UKAS has led to a significant achievement, as Optimax became the first company in the UK to gain accreditation under the ISO10360-7 standard for the calibration of both manual and automated video-based measuring systems.
Optimax is excited to showcase their commitment to excellence in metrology and inspection solutions at the Advanced Engineering Show. Visitors are encouraged to explore Stand H138 and discover how Optimax is revolutionizing the industry with their forward-thinking approach and state-of-the-art technology. www.optimaxonline.com