Taipei, Taiwan, 25th October, 2023 – Advantech-Innocore is set to introduce the DPX®-M266, a new product in its DPX®-M Series gaming platform range.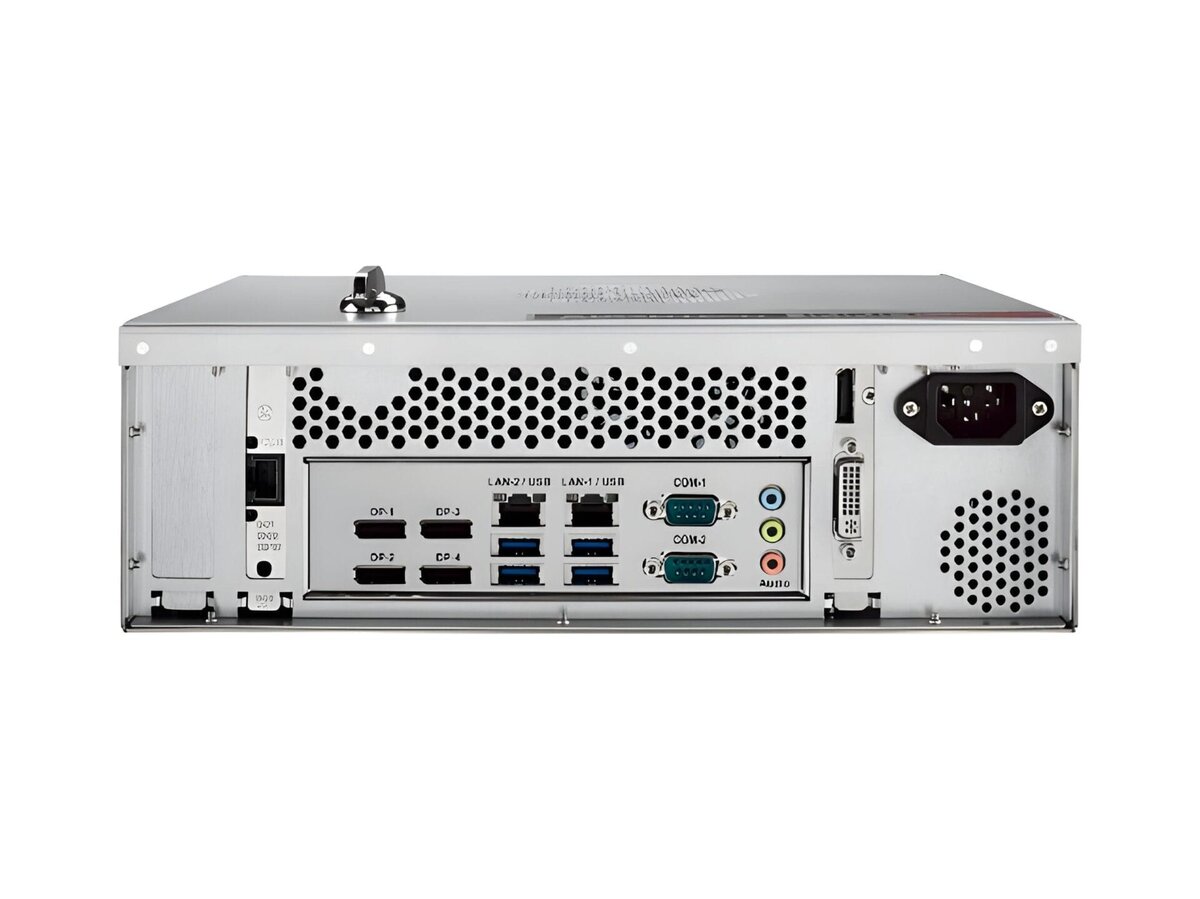 The DPX-M Series products are multimedia engines optimized for gaming OEMs through their modular expansion architecture. The DPX-M266 is a versatile gaming platform that uses the AMD Ryzen™ Embedded R2000 processor to deliver improved performance and functionality.
The platform's scalability is achieved through a module expansion slot. This slot can be used for specific applications or features, which can be developed in collaboration with Advantech-Innocore's engineering team or integrated into the system by the customer.
Craig Stapleton, Product Director for Advantech-Innocore commented: "The DPX-M266 represents the latest in our very popular M series product family.  Its versatility combined with great multimedia performance make it an ideal platform for customers who already have their own IO/security hardware or who do not need the full feature set of IO, COMs, security, and intrusion that we offer on our other platforms.  Customers' own IO cards can be integrated with the platform via the side expansion bus to form a robust logic platform.  Alternatively for customers who just need a reduced feature set Advantech can provide simple IO modules to provide just the IO required for the particular application".
The DPX-M266 supports both quad and dual-core APUs with speeds up to 3.35 (3.7) GHz, and can support up to 4 displays. It also features a PCIe x16 slot for an additional graphics card. The system is designed specifically for gaming devices, and is compatible with Advantech-Innocore's software solutions for security, media validation, SAS, and diagnostics. Additionally, the DPX-M266 is backwards compatible with other DPX-M Series products and is backed by the reliability, longevity, and support that Advantech-Innocore is known for.