The benefits of LOCTITE XPLORE – the new free-to-use e-learning platform helping users get the best out of LOCTITE adhesives – has received a ringing endorsement from one of the brand's distributors, which now uses the portal as a critical training tool.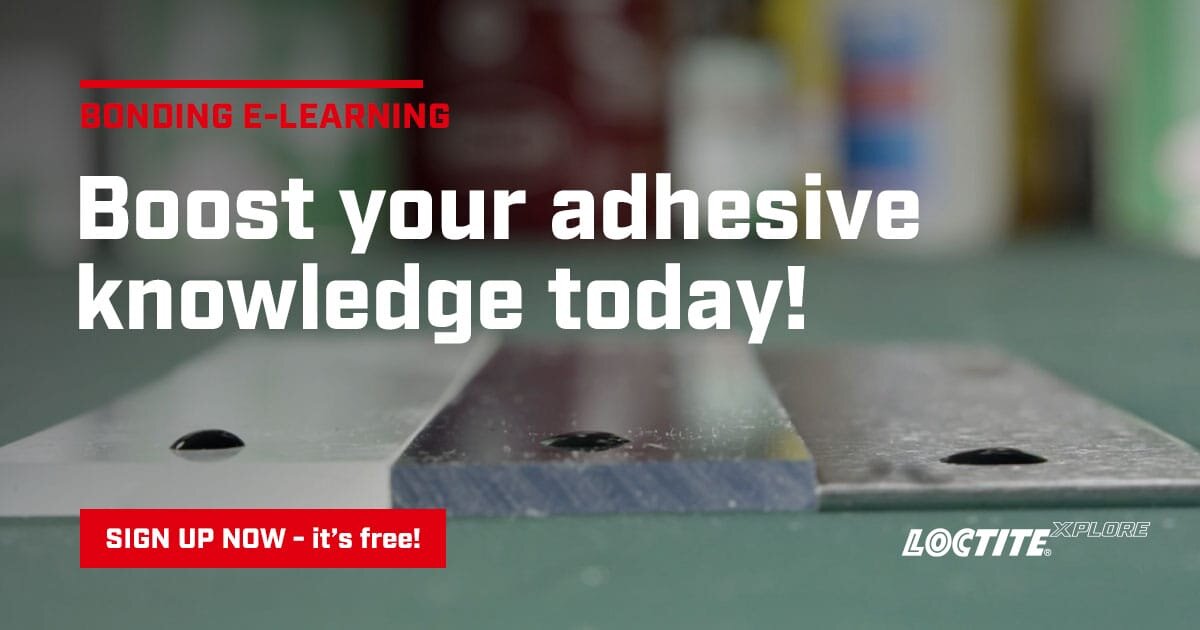 ConRo Electronics has become a valued supplier of materials and tools from global brands to the electronics and manufacturing industry. As an authorised online distributor for LOCTITE, ConRo is often asked by customers for advice on the best adhesive solutions for any given job.
It is here that LOCTITE XPLORE has made a real difference to ConRo, giving its sales representatives the latest guidance and best practice. Drawing from decades of LOCTITE expertise, ConRo staff are now more empowered than ever to deal with customer queries on adhesives.
"LOCTITE XPLORE is the most informative and enjoyable e-learning platform we have come across," said Conor Ash, Business Development Director at Conro Electronics. "Whether looking for information on threadlockers, flexible and rigid bonding, sealing or even LOCTITE Mythbusters, this comprehensive programme has it all. It even has a "Tech Selector Tool" which enables identifies the best technology for your requirements."
Packed with useful guides, games and tools, LOCTITE XPLORE is now an integral part of the induction process for all new team members at Conro. In addition, it is also regularly referred to by the existing team to further enhance their knowledge.
"Having access to LOCTITE EXPLORE has enabled our Internal Sales Team to grow and become more rounded team members by getting a basic understanding of the materials and their purposes," confirmed Conor Ash. "The platform has empowered them to be the first line of support for technical enquiries which supports our Technical Team and ensures rapid response times to customers."
The growing library of training courses on LOCTITE XPLORE includes a number of modules, including 'Introduction to Bonding' and 'Fundamentals of Bonding.' To sign up to the LOCTITE XPLORE platform, visit: https://www.henkel-adhesives.com/cl/en/services/resources/consulting-and-training/loctite-xplore.html