When you require gas detection that's easy and simple to install and operate, Teledyne Gas & Flame Detection has you covered.
We understand the day-to-day dangers that can arise when using gases such as Oxygen (O2) and Carbon Dioxide (CO2) in medical and food & beverage applications, and the difficulties these gases present when ensuring safety in your working environment.
We are proud to announce the launch our new 'Easy Duo' detector and controller combo. This cost-effective package provides our latest innovative controller, the MX 16, with our renowned OLCT 10N gas detector to ensure a complete gas detection solution that's been designed with ease of use and installation in mind.
Designed for simple installations requiring only one detection channel, it can respond to multiple applications such as:
• Lack of oxygen risk in MRI rooms, medical laboratories, etc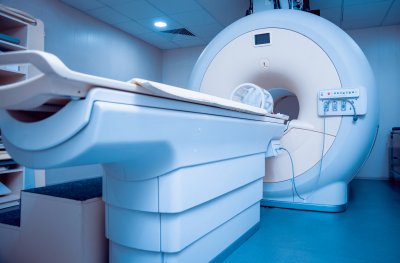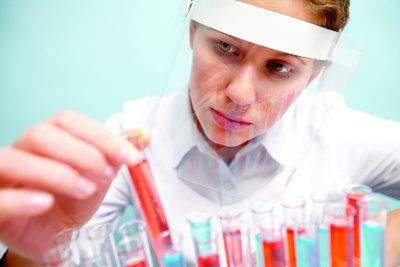 • From fermentation to distribution chains, carbon dioxide is one of the most dangerous gases encountered – for example in breweries, cellars: CO₂ being heavier than air (density: 1.52), it tends to take the place of oxygen, thus leading to a risk of anoxia.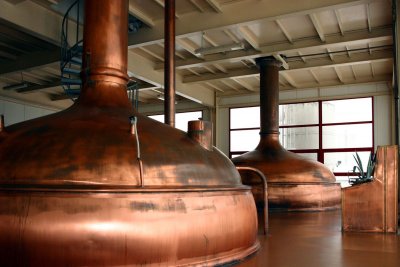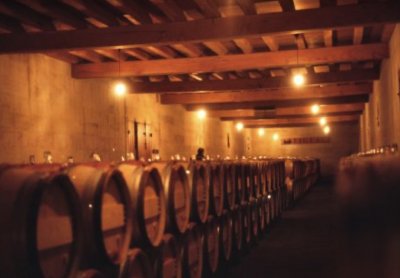 Benefits:
√ Available with Easy Duo, a new offer controller + gas detector + cable.
√ Easy to configure
√ Digital controller with 1 channel / 1 gas detector
√ Also available in 4-20mA version
√ Easy to use and ready to install
√ 1 channel / 1 gas detector max
√ RS 485 Modbus option
√ Integrated relays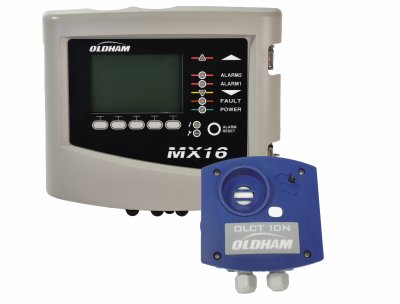 Discover this new solution : Our video & Our website