SmartRay GmbH, manufacturer of cutting-edge 3D sensors for demanding, high-precision automated inspection, will show its latest developments during a welding and cutting international trade fair in September.
Schweißen und Schneiden hosts a community of joining, cutting and surfacing technology specialists from September 11-15, 2023 in Essen, Germany. The trade fair covers the entire value chain across a variety of key sectors, including automation, robotics and production.
Showcasing the latest developments to potential and existing customers, SmartRay's focus will be the 3D inline inspection system, JOSY. Highly efficient, delivering the highest precision in laser-based weld inspection, the complete all-in-one solution for non-contact 3D inspections has proved to be a leading choice for producers as it delivers exceptional quality, accuracy and reliability.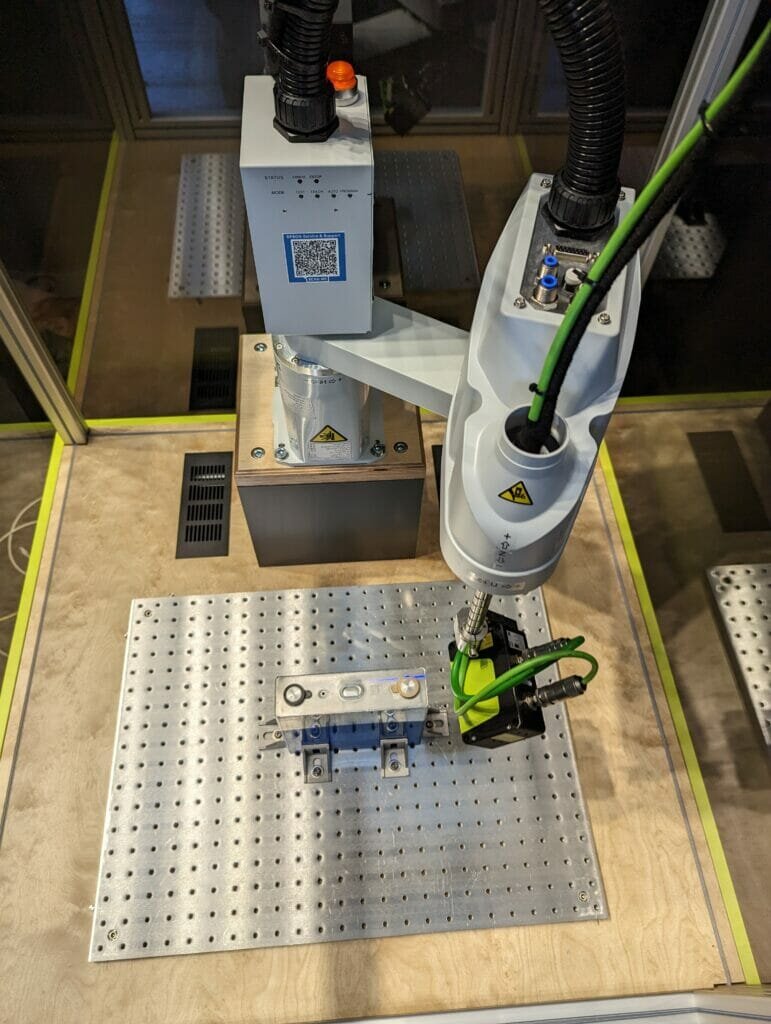 SmartRay will present:
·       A revolutionary connection between welding process parameters and the quality information of JOSY; fully automated, across several technologies, with the aim of increasing efficiency in process analysis and control of welding processes
·       Optimised weld seam detection by combining deterministic algorithms with new AI methods
·       The MICO sensor, which provides micro measurements in an ultra-compact sensor head, allowing for the complete integration of weld inspections on almost all production lines
·       A live demonstration of a complete battery cell weld inspection solution with 0.1mm resolution in less than two seconds
·       The introduction of a new and improved system offering fully integrated rework control via a brand-new button box, aimed at enhancing guided rework. Operators can now rework specific welds, wearing gloves and heavy-duty equipment.
Bernd Loroesch, Business Unit Manager, JOSY weld inspection, said: "While weld inspection was before simply identifying the quality of a weld, we are now launching a portfolio of innovations focusing on process analysis. With this we bring weld inspection to the next level in capabilities and ease of use. We are focusing on data analysis and process optimisation to increase the customer value of the JOSY turnkey solution for weld inspection and we are very excited to share this news with our visitors at Schweißen und Schneiden this year."
To register for the conference please visit https://www.schweissen-schneiden.com/tickets/index-11.html.