As the summer months roll in, factory managers across the UK are advised to proactively prepare for upcoming planned maintenance during the shutdown period, by ensuring an adequate supply of machine parts and spares. Obso Global (Obso), a leading supplier of both active and obsolete industrial automation parts, urges manufacturers to take pre-emptive measures in order to minimize downtime and streamline repair processes during the scheduled maintenance period.
The summer season often presents an ideal opportunity for factories to carry out routine services and crucial maintenance activities, equipment upgrades and repairs. However, without proper planning and the timely procurement of necessary machine components, factories may face unexpected challenges that can disrupt operational efficiencies.
To address this issue, Obso encourages factory managers to place orders for machine parts well in advance of shutdowns to ensure the availability of essential components, reduction of lead times and mitigate the risk of extended downtime.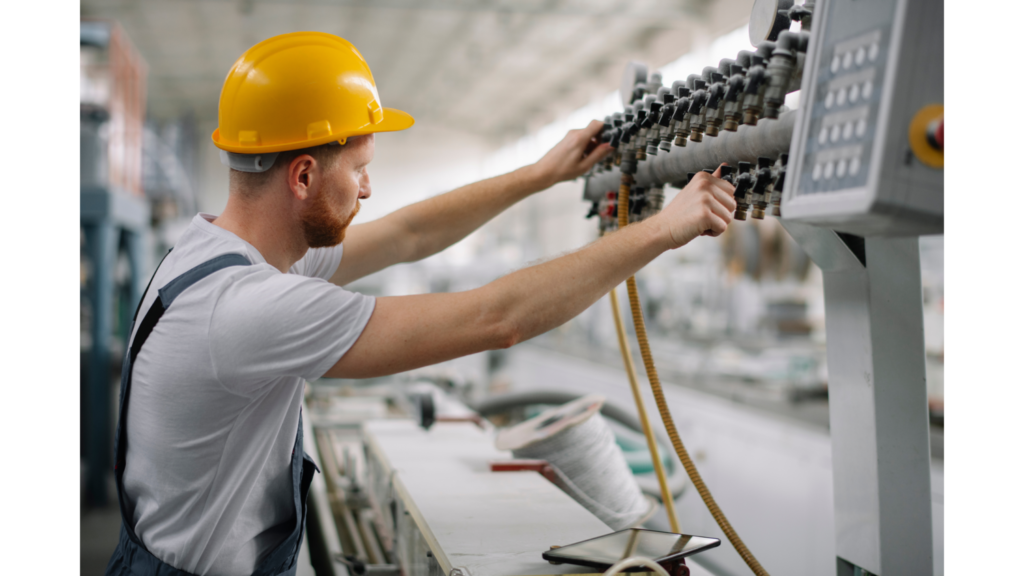 In addition to procuring the relevant inventory, factory managers must also consider the involvement of workers and specialized contractors for specific maintenance tasks. Some factories may require contractors to perform oil changes and annual servicing for motors and robotics – ensuring optimal performance and extending the lifespan of critical machinery. To allow this to work seamlessly, factory managers must ensure contractors are booked in advance to coincide with shutdown dates, and that the relevant inventory is readily available in time for both shutdowns and for when contractors have been booked in.
Experts at Obso also advise planning for the start-up of machinery at the end of the shutdown period. After weeks of inactivity and extreme heat, machinery can be unpredictable, and so to avoid any extra downtime in the event of issues upon start-up, factory managers should prepare for the potential manpower, spares and equipment needed to ensure the process runs smoothly.
Partnering with Obso can ensure access to expert advice and a wide range of new, active, and obsolete industrial automation spares thanks to its connections with original equipment manufacturers (OEMs) and a global MRO supply chain. Even offering a repairs/reconditioning programme, part replacement and service-exchanged parts to support maintenance operations.
Andrea Ducker, Sales and Operations Director at Obso Global, comments: "This is the last chance for factory managers and machine operators to get their parts ordered ahead of upcoming summer shutdowns. We know that our stockists have spares ready and waiting to go out, which means we can actually get inventory to our customers faster than even the OEM can.
"Most of the items we secure can be shipped worldwide for free, which is a great bonus to enjoy at a time when investments are focused on maintenance and repair operations. Although we strongly advise pre-planning and ordering parts way ahead of shutdown to ensure parts arrive on time, we are here to provide support with last-minute, unexpected orders by offering next-day or even same-day deliveries in many cases."
For further information on how Obso can assist with your summer shutdown operations, call 0800 36 888 17 to speak with an experienced Obso advisor, or simply visit https://obsoglobal.com/uk.