12th July 2023 – Heilind Electronics Europe, a top distributor of fasteners, interconnect elements, electromechanical and sensor products, has announced that it is expanding its services to the Benelux markets.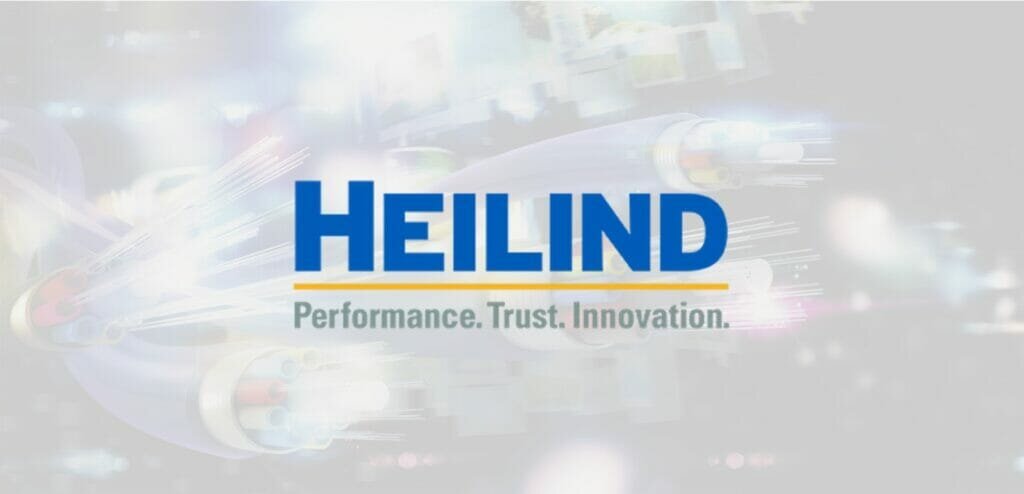 Boasting franchises with over 150 leading manufacturers in the electronics industry, Heilind Electronics is renowned for its customer-centric approach and holds the distinction of having the largest inventory of connector products in North America.
Now the Benelux markets will benefit from easy access to this vast portfolio of products, including connectors, relays, switches, thermal management and circuit protection products, terminal blocks, wire and cable, wiring accessories, and insulation and identification products. Renowned for deep inventory, rapid product availability, knowledgeable technical support and exceptional customer service, Heilind has been recognized as the best connector distributor for seven consecutive years in a Bishop & Associates survey of interconnect customers.
Until this latest announcement, Heilind's presence stretched across the USA, Canada, Mexico, Brazil, Germany, Poland, Austria, the Czech Republic, Slovakia, Romania, Hungary, Singapore, Hong Kong and China, with strategically located distribution centers to ensure quick access to inventory in areas where customers need it. Moreover, Heilind recently invested in a new state-of-the-art 4,000m2 distribution center in Poland, further optimizing product flow in Eastern Europe. The newly announced Benelux presence will further enhance their ability to deliver products quickly and efficiently to customers.
Martin Müller, Business Development Manager of Benelux at Heilind Electronics Europe, says: "For over 45 years, we have been dedicated to delivering personalized service and extensive inventory to customers worldwide. With our recent expansion into the Benelux markets, our goal is to serve customers from this region with even greater speed and efficiency. We are committed to providing reliable RFQ, streamlined order processing, technical support, value-added services, and efficient supply chain management to customers in the region. This expansion represents our ongoing commitment to meeting and exceeding customer expectations."