One of the UK's leading digital transformation specialists has announced its next global Chief Executive Officer in a major milestone for the company.
Reading-based PTC, which supports hundreds of customers in the UK every year, will see Neil Barua, the current president of its Service Lifecycle Management business, succeed James Heppelmann as CEO in February 2024.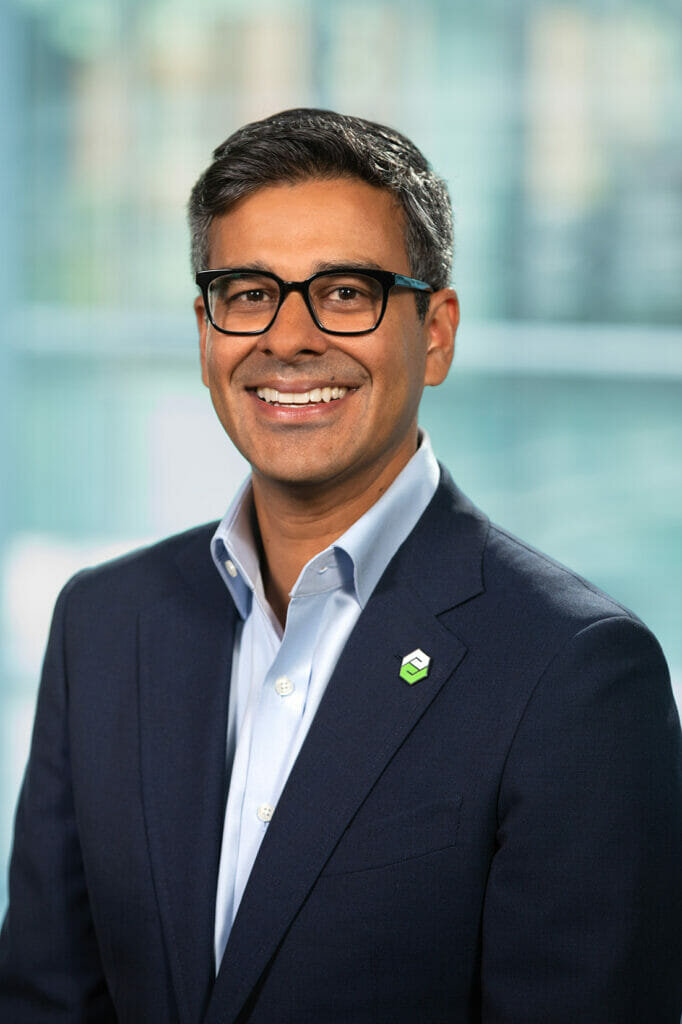 At that time, Mr Heppelmann will step down as Chief Executive Officer and retire, concluding a successful 26 years of service that will now see him appointed to Chairman of the Board.
The CEO transition is the culmination of a comprehensive succession planning process to ensure leadership continuity and to position PTC for continued growth both in the UK and overseas.
It comes on the same day that the business reported a 25% increase in annual recurring revenues and free cash flow totaling £132m.
Bob Schechter, who has served as Chairman of PTC's Board of Directors for the last eight years, said: "Neil is the ideal person to lead us in our next chapter. He's a seasoned technology executive with a proven track record of growing software businesses and supporting industrial companies with their digital transformation journeys.
"He combines this with a strong financial acumen, a customer-first mindset, and a leadership style that empowers employees. The Board and I have great confidence that PTC has a bright future ahead with Neil serving as CEO alongside the rest of the company's experienced leadership team."
Mr. Schechter continued: "Throughout his tenure as CEO, Jim has demonstrated unwavering commitment to PTC, and his positive impact on the company cannot be overstated. His visionary leadership has helped transform us into the category leader in the product lifecycle management market and has driven record financial performance for shareholders."
PTC is a global software company that enables manufacturing companies to digitally transform how they engineer, manufacture, and service the physical products that the world relies on.
This is achieved through a host of technology solutions including the use of Augmented Reality, Industrial IoT, Product Lifecycle Management, and CAD solutions.
Jim Heppelmann said: "I'm immensely proud of all that PTC has accomplished during my 26 years, including these last 13 as CEO.
"We have become a premier digital transformation partner to our customers, with the most differentiated software portfolio in our industry. I'm confident that PTC has never been in a better position to deliver value to our customers and our shareholders as we begin this next chapter.
"Having worked closely with Neil since the ServiceMax acquisition, I can attest first-hand to his focus on our customers' and employees' success, his understanding of PTC's market opportunities for the entire software portfolio, and his principles of financial and operational discipline."
Neil Barua concluded: "It's an honor to be named the next CEO of PTC, and I greatly appreciate the confidence the Board has placed in me.
"We have great customers, talented employees, and the strongest product portfolio in our industry. Our business has been performing exceptionally well, and we'll build on this success as we enter our next chapter."
For more information about PTC's CEO succession plan, please visit the CEO Succession page on PTC.com.