First Mats, a renowned provider of industrial and commercial matting products, is thrilled to introduce its updated range of Bunded Pallets. The range has been meticulously redesigned to offer customers more comprehensive information, simplifying the selection of the most suitable Bunded Pallet for their unique requirements.
Bunded Pallets play a crucial role in securely storing drums and other liquid containers, incorporating a sump to capture any potential leaks. The newly launched range from First Mats caters to the diverse requirements of businesses, with various models capable of safely storing between one and four standard 205-litre Oil Drums.
Each of the bunded spill pallets in the First Mats range is proudly manufactured in the UK, adhering to UK Oil Storage regulations. The team at First Mats has also undertaken an extensive review of the pricing, ensuring customers receive the most competitive value across the entire range.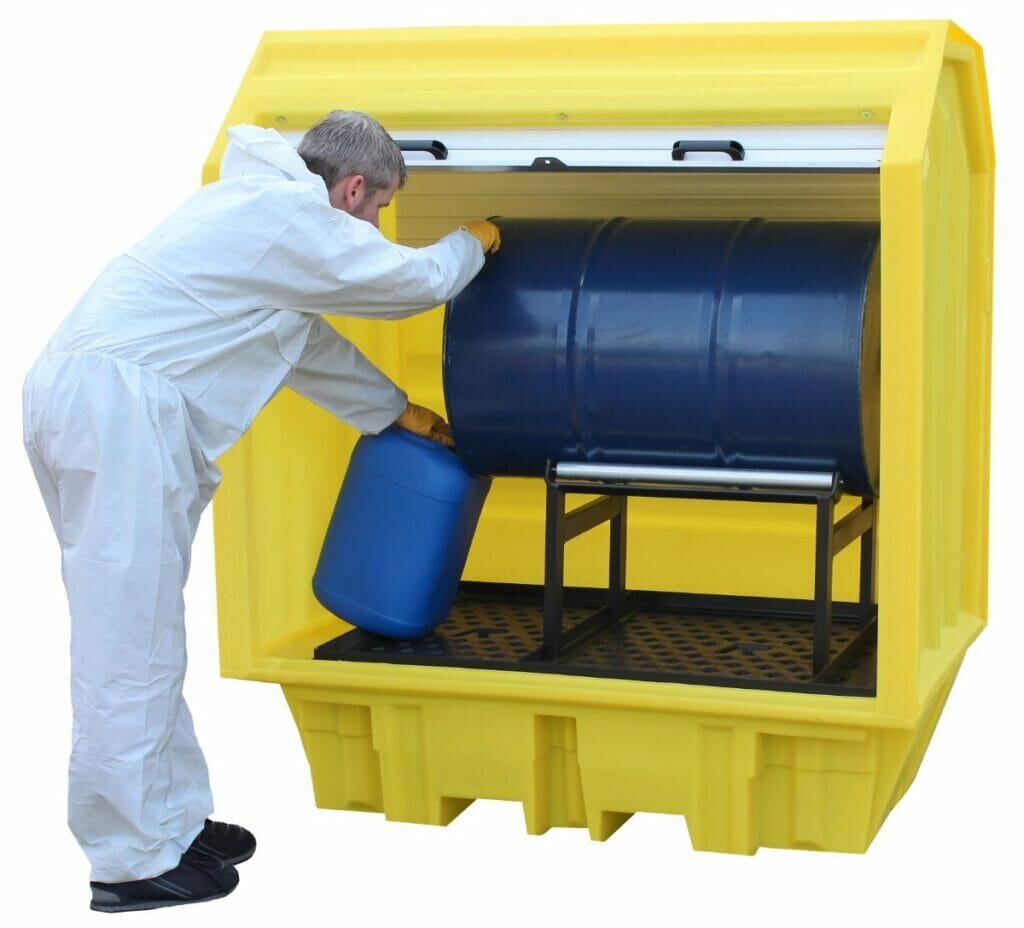 Marketing Director, Richard O'Connor, said, "We are committed to providing products that not only meet but exceed our customers' expectations. This revamped range of Bunded Pallets is a testament to that commitment. We've taken on board customer feedback and used it to enhance the selection and affordability of our Bunded Pallets."
The updated range of Bunded Spill Pallets is now available on the First Mats website. Customers can select from various styles and sizes to suit all applications, including low-profile bunded workfloors. The pallets are UV and corrosion-resistant, and selected models have a 3-year guarantee.
First Mats continues to uphold its reputation for delivering exceptional customer service and high-quality products, as evidenced by its impressive Trustpilot rating of 4.8 out of 5.
For more information about the new range of Bunded Pallets, visit https://www.firstmats.co.uk/collections/bunded-spill-pallets.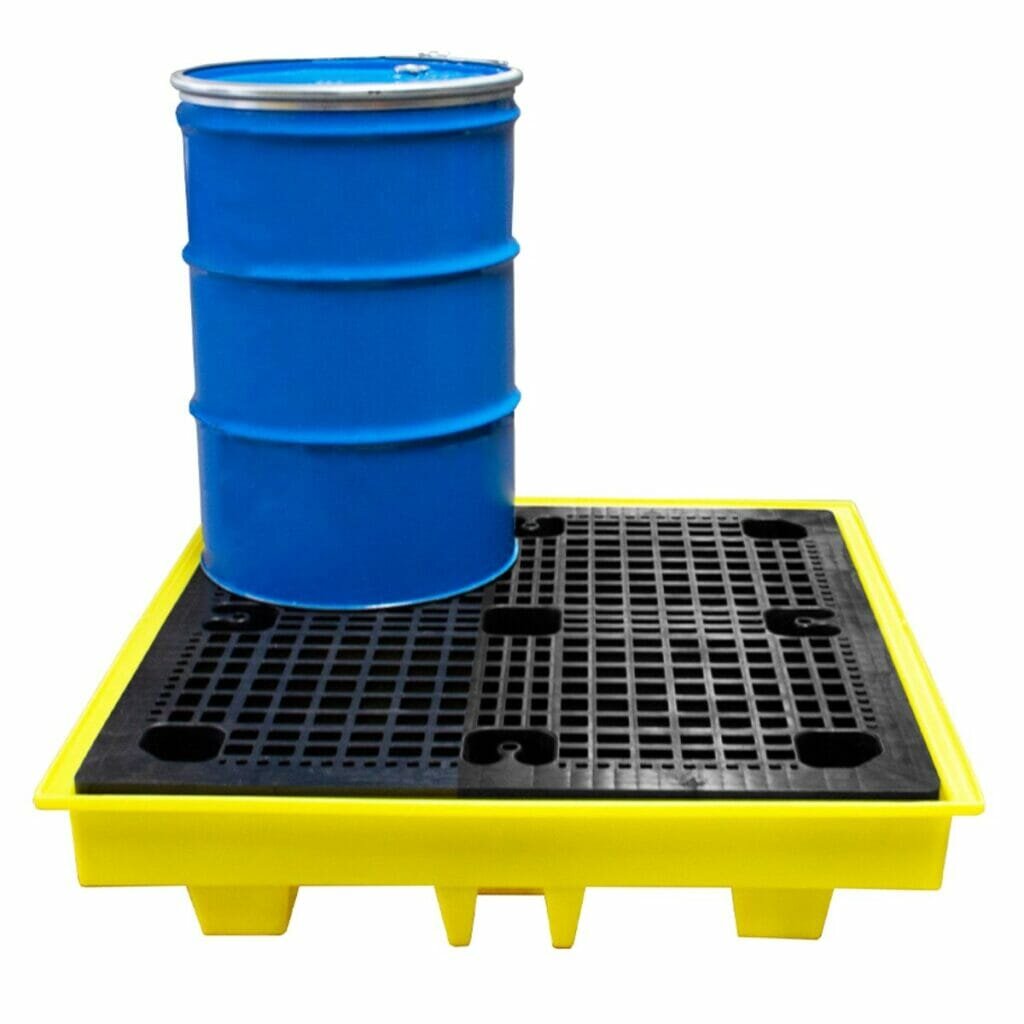 About First Mats
First Mats is a UK-based company that offers a wide range of superior products for the industrial, commercial, and residential markets. The company is dedicated to achieving outstanding customer satisfaction by delivering top-notch service and high-quality products to new and existing customers.